What our students or parents say about us
It is a great start because to learn a global language is a basic need in this era.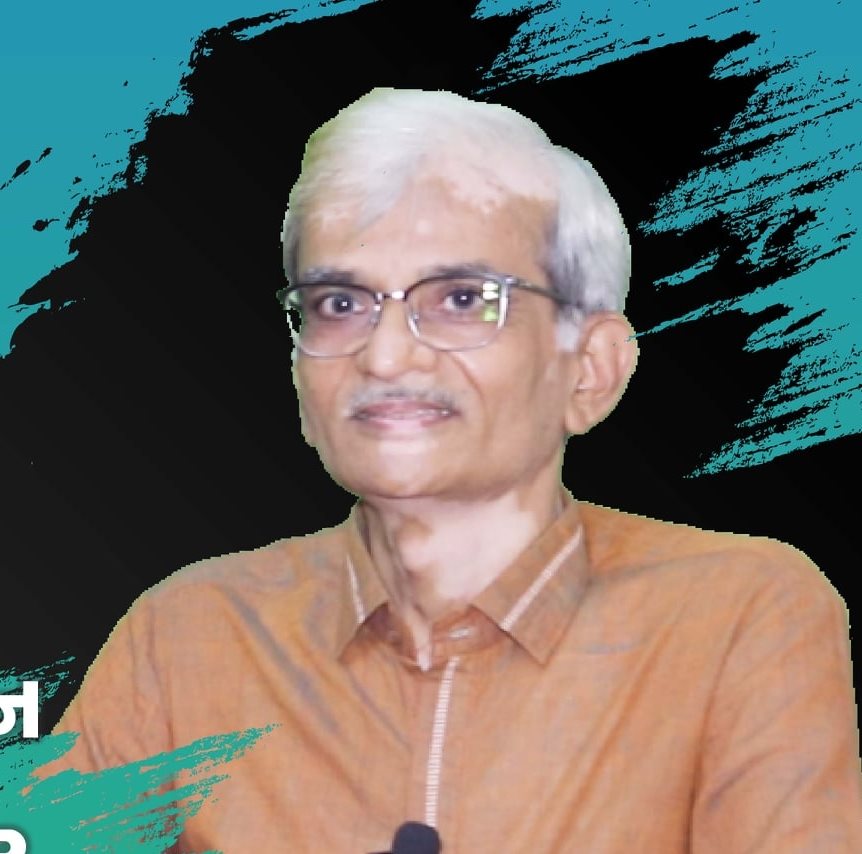 Vijay Manu Patel
Principal, Bhulka Bhavan School, Columnist, Academician & Published Author
Thank you for your untiring efforts to upgrade the level of understanding of languages in the region. I admire your love towards language.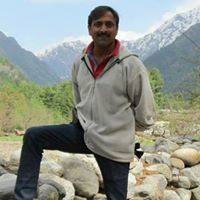 Ajay Baid
Chartered Accountant
Fluentlingua is the best organisation for English Language Learners.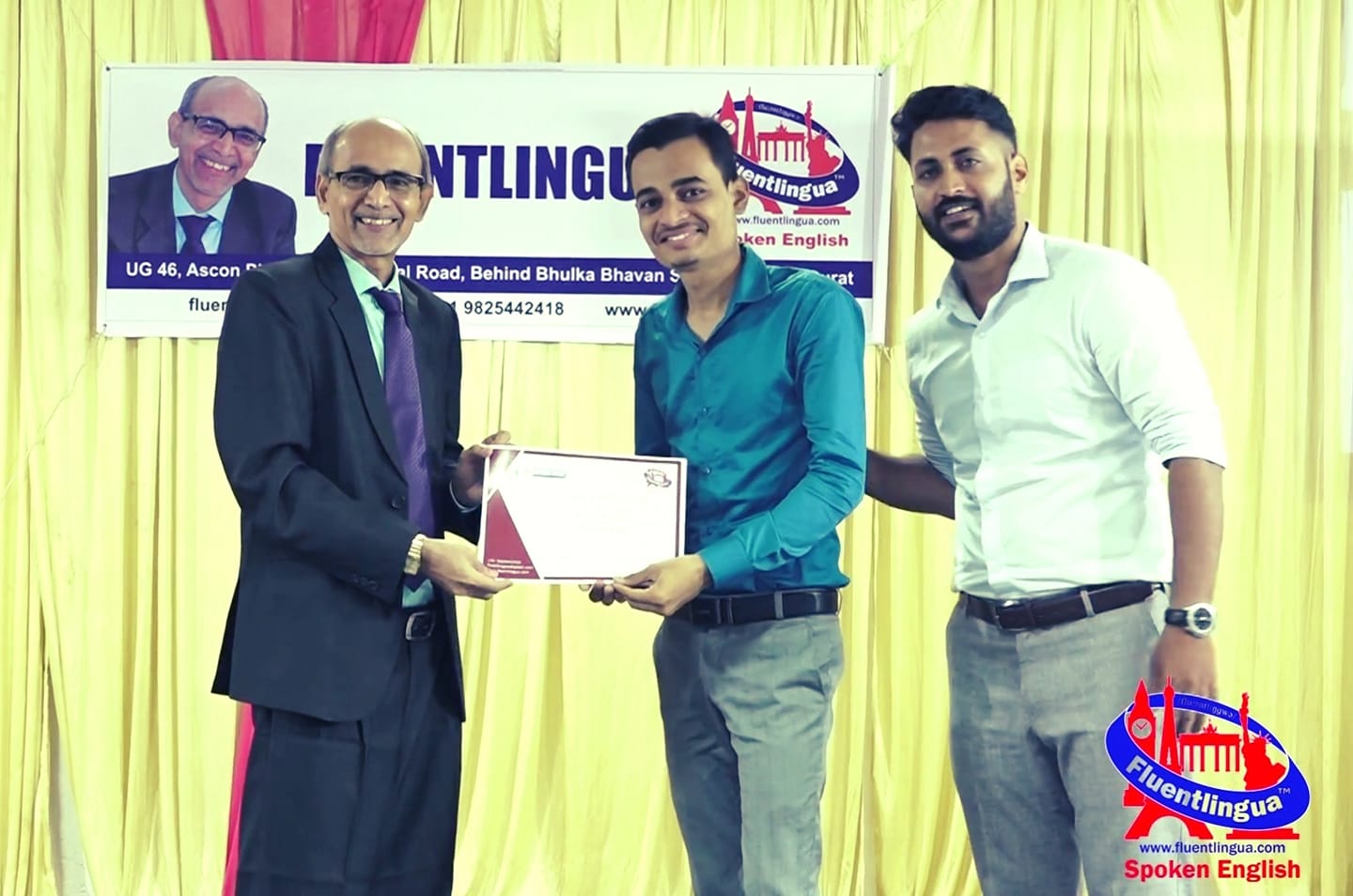 Hiteshkumar Khernar
A teacher of English
An excellent institution for Spoken English. It delivers what it promises.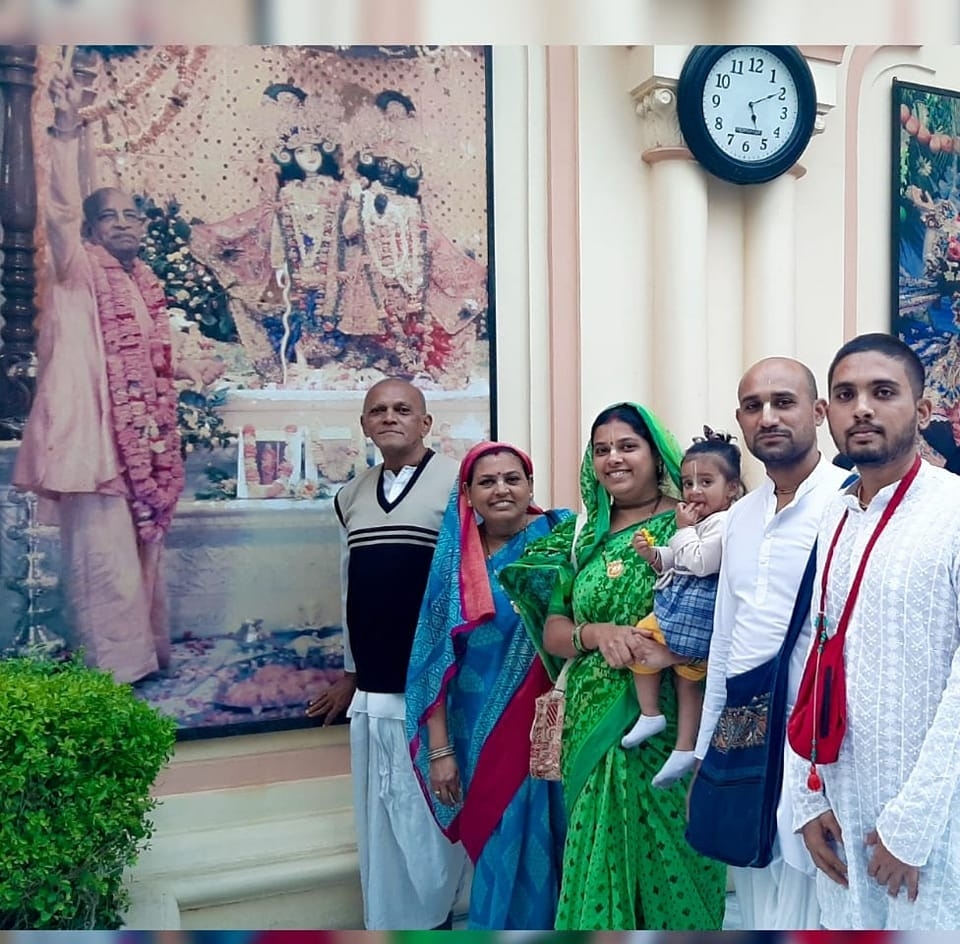 Hasmukh Umaria
Former Manager at Hare Krishna
100
K
Corporate Training Programs/Year
100
+
Corporate Training Programs/Year
100
+
Corporate Training Programs/Year