Welcome to FluentLingua, Spoken English and IELTS coaching classes in Surat.
We have a highly qualified and dedicated team of trainers that aims to fulfil all your language needs—be it language learning, preparing for examinations such as IELTS, TOEFL and PTE, teacher training, corporate training, business communication, editing, translation, materials production or content writing. This makes us one of the best Spoken English coaching centres in Surat and and leading IELTS classes in Surat.
Customised Courses For You
100
+
Corporate Training Programs/Year
100
+
Teachers Training/Year
100
+
Digital Events/Month
Events
Event item not found!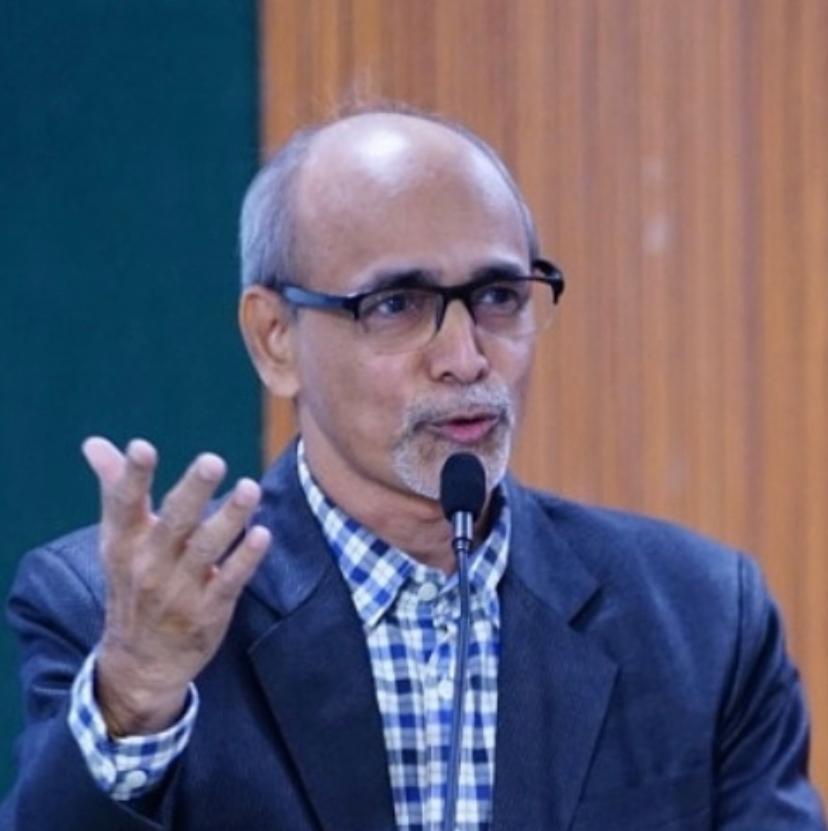 Dr. Dharmendra Sheth
Founder & Chief Trainer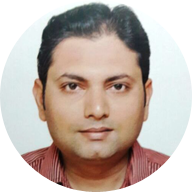 Mr Dharmendra Naik
Head Coach (French)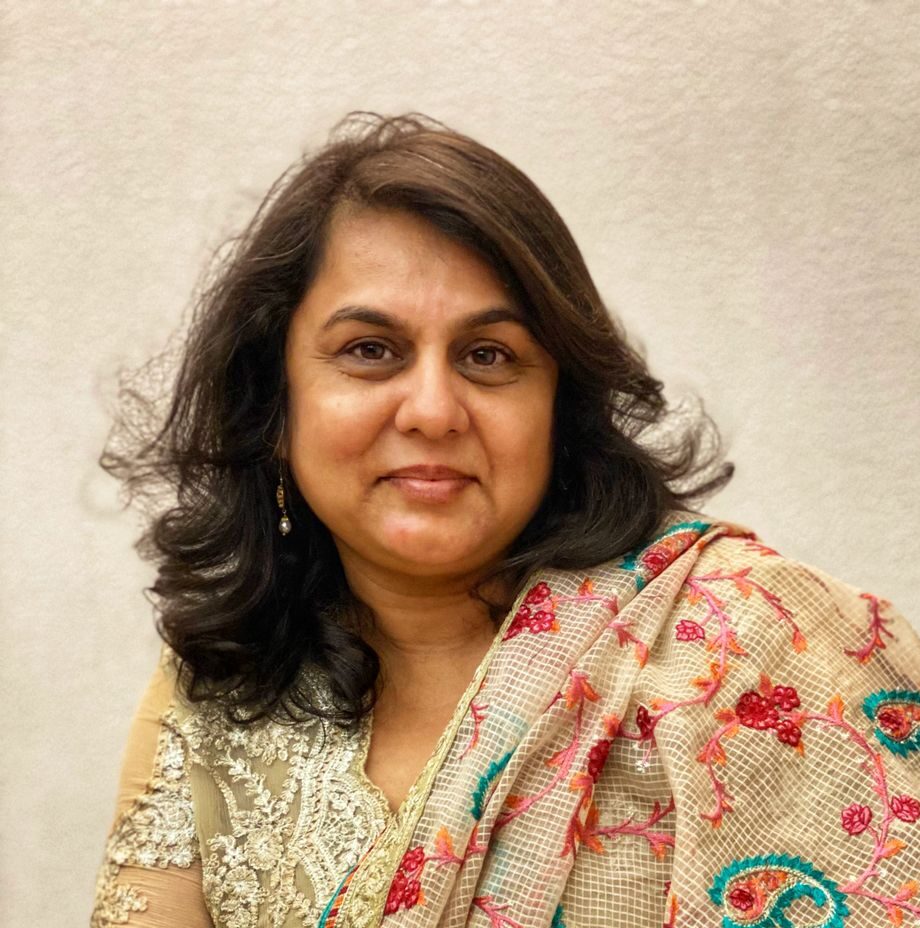 Selina Benday
Head Coach (German)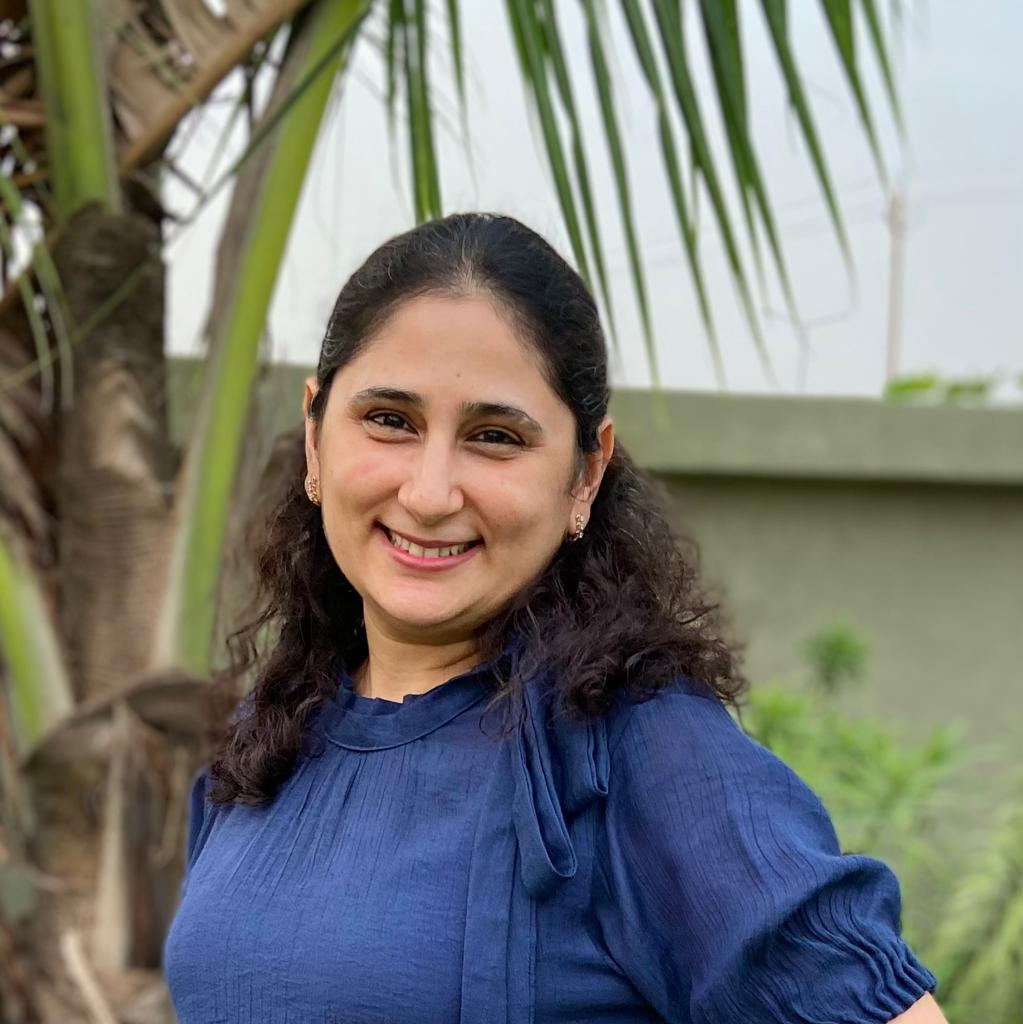 Isha Chaliawala
Senior Trainer, Pal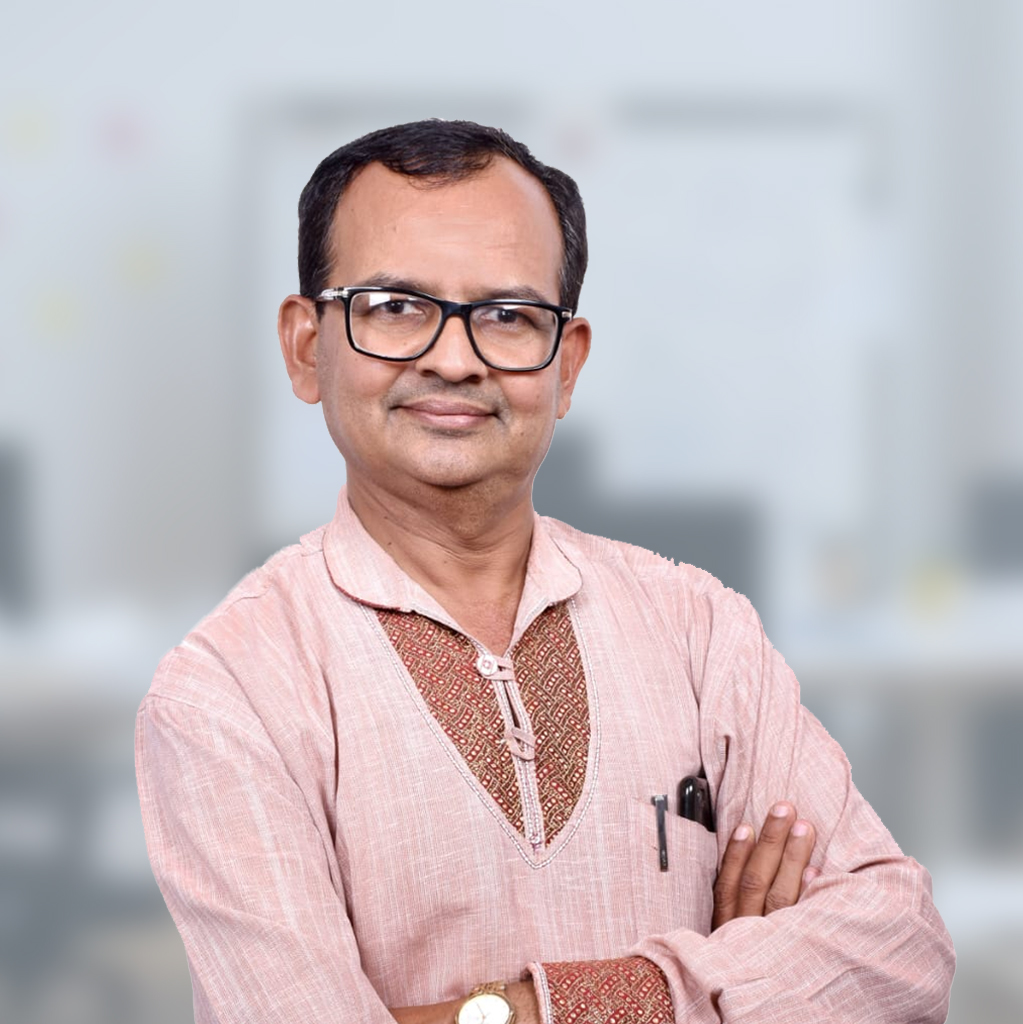 Ramesh Savaliya
Chief Trainer, Mota Varachha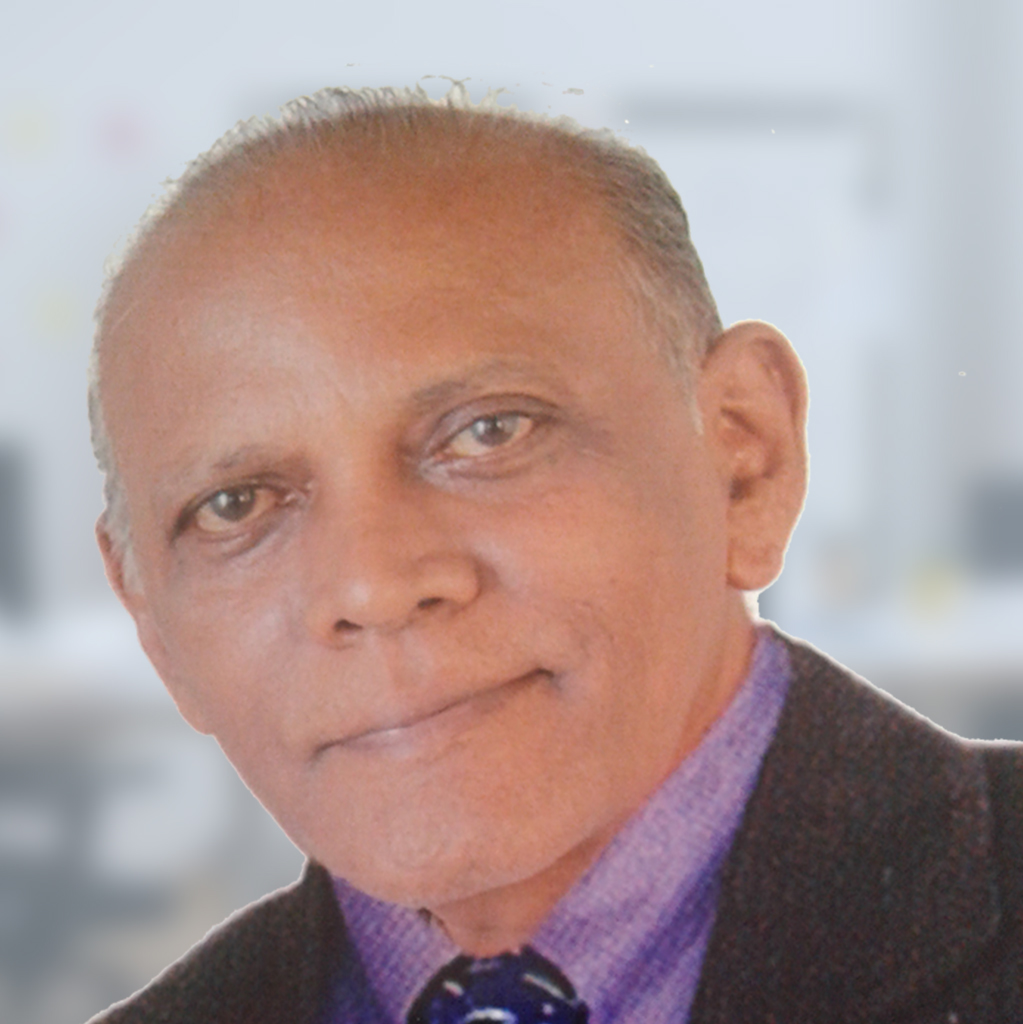 Hashmukh Umariya
Chief IELTS and Teacher Trainer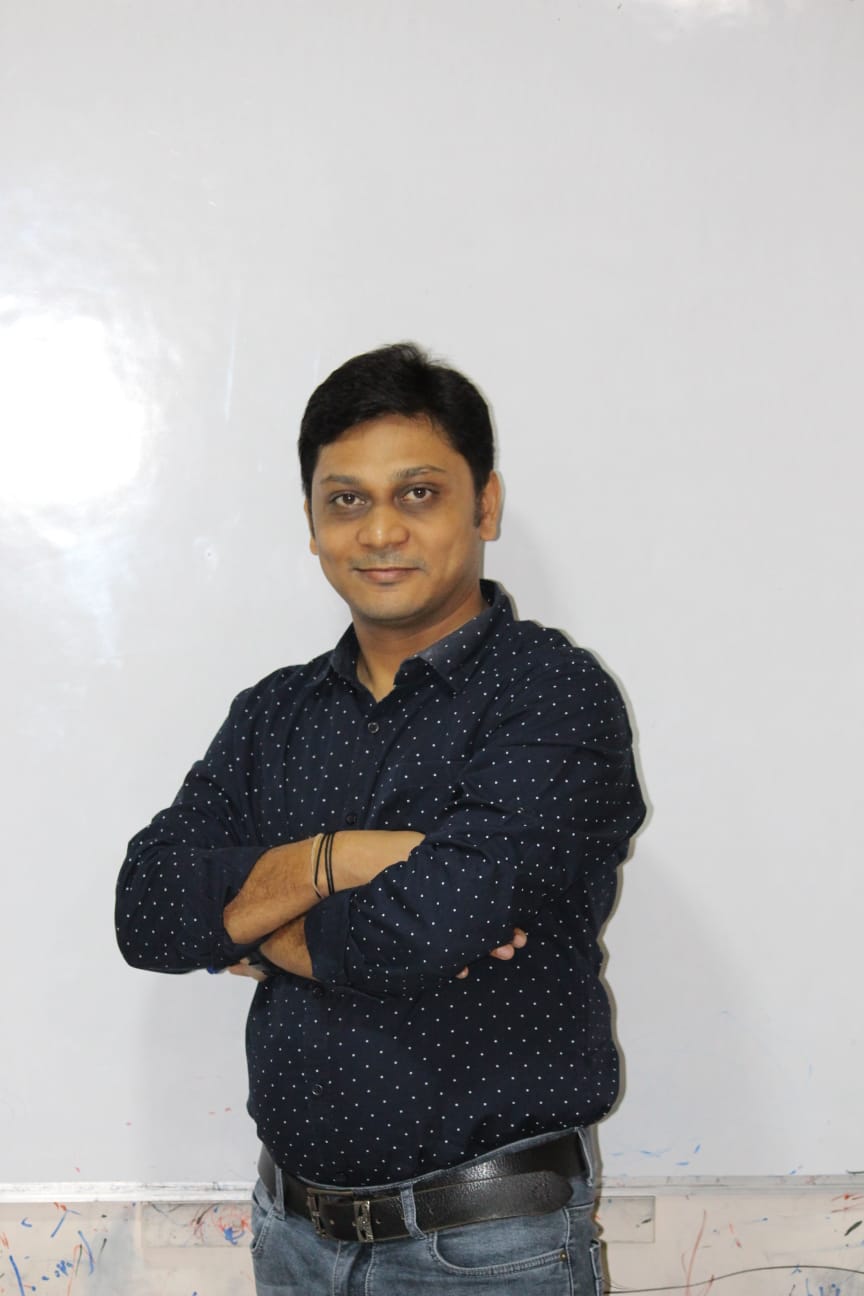 Niken Patel
Chief Trainer, Bhagal Centre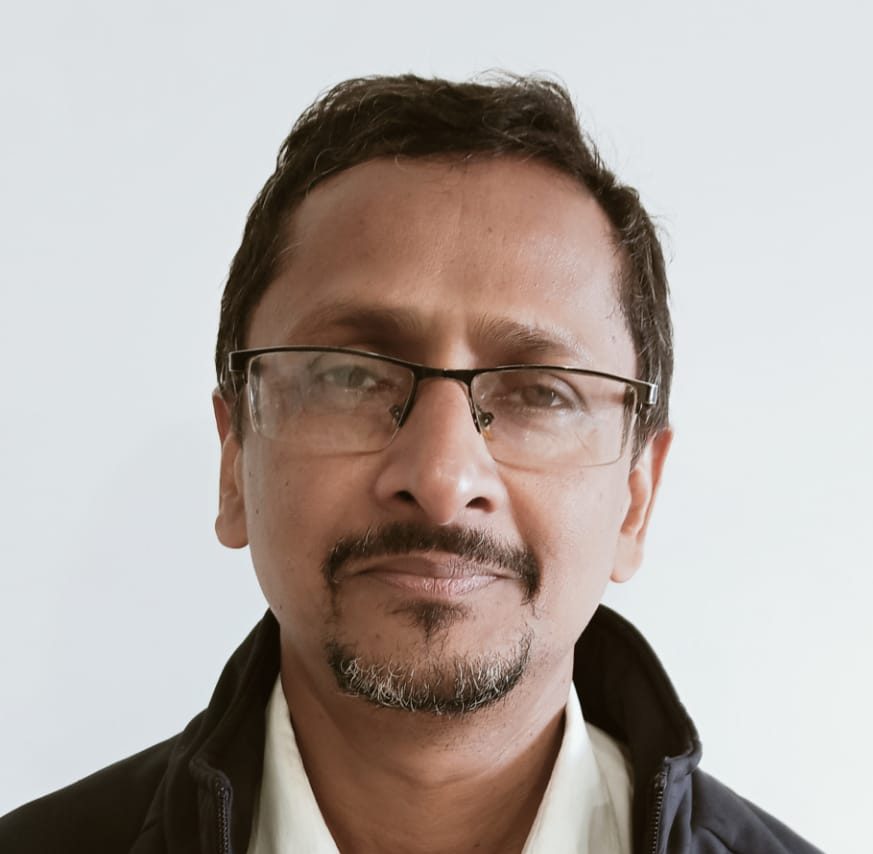 Ajay Bairoliya
Chief Trainer, Ghod Dod Centre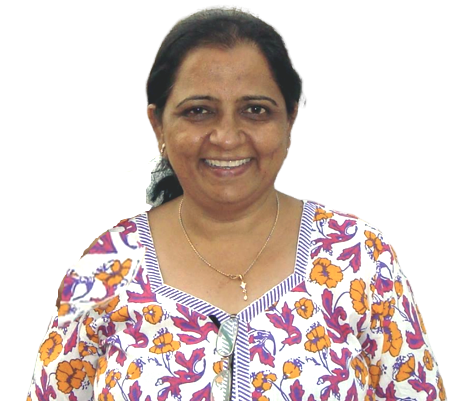 Ketki Shah
Chief Trainer, Vadodara Centre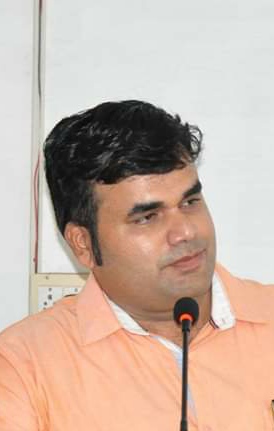 Dr Sandip Shah
Chief Trainer, Dahod Centre