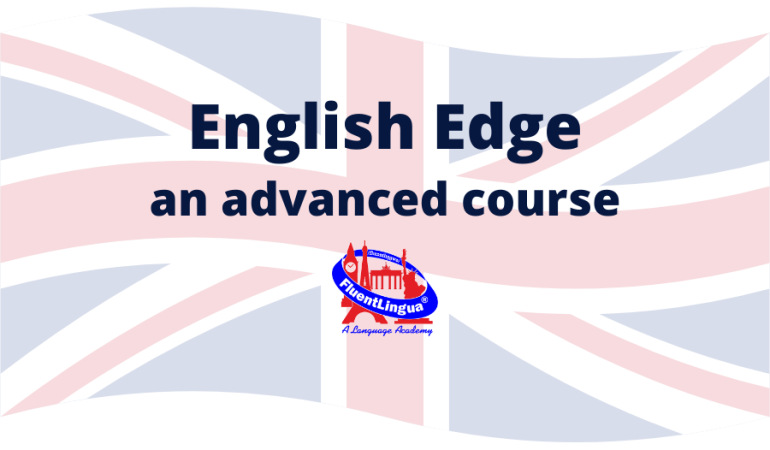 English Edge (An Advanced Spoken English Course)
Course Description
English Edge is an Advanced Spoken English Course provided by one of the best spoken English course institutes in Surat
This advanced English course is for anyone from any background–businessmen, professionals, job seekers. Even young adults can avail of this advanced "Spoken English Course".
Remedial grammar
Vocabulary development
Fluency techniques
Coherence
The power of speech
Group discussion
Remedial Pronunciation
Proverbs, idioms, and phrasal verbs
Spoken English techniques
Interview techniques
Business communication
Email writing
Tips to improve your English
If you are looking for an advanced Spoken English course to improve your communication skills, your search ends here. Now you must be wondering what advanced English speaking course may contain. Well, ideally, there are seven areas that an advanced learner should focus on. Listening, Speaking, Reading, Writing, Vocabulary, Grammar, and Pronunciation. An advanced spoken English course syllabus must have material and classroom activities for these areas. The first four are language skills and the rest are language systems.
Listening
Now, let's talk about skills. Listening for is not just playing an audio file and enjoying the content as we enjoy music. Listening is an active skill. Every second we receive new input, which we analyse with the help of the context, our knowledge of the topic as well as world, what is already received so far, our purpose for listening, our assumption about the intention of the speaker, etc. Close listening, i.e., listening for actual sounds, words, and sentences, is crucially important, especially for non-native learners of English. Our advanced English speaking course includes both types of listening—extensive and intensive.
Speaking for success
When you join spoken English advanced course, obviously you want to acquire professional speaking skills and have speech practice for various situations and with a variety of audiences. Well, one of the flagship activities in this English Edge course is advanced English conversation for professionals. We cover office talk or staff talk apart from home talk, so that adult advanced learners of English can use English effectively in the workplace. Precisely for that reason, we have included business English, presentation, email writing, group discussion, etc. in this advanced spoken English course.
Reading matters!
Just as listening, reading is also an active skill. Readers constantly interact with whatever word, phrase, and sentence they read. It is always a two-way process, kind of! Adult advanced English learners often get frustrated when they don't understand what they read. Our course will gradually lead them from simple texts to advanced texts. By the way, if you want to make reading your hobby, read this blog titled  "Reading Matters!".
Writing maketh an exact man!
"Reading maketh a full man; conference a ready man; and writing an exact man", said Francis Bacon, an English philosopher and statesman. Yes, no advanced English course is complete without intensive guidance and practice on writing. Unlike creative writers, professionals usually write for a purpose. To hone writing skills, one needs to know how to combine ideas and how to arrange sentences in a proper sequence so that the final product is coherent. Your writing is effective when it does the work intended. For instance, your job application is effective when you get an interview call or letter, your business proposal is effective when you get a contract, and so on. Our course aims to make you an effective writer so that you can influence your readers positively. Watch this video to know the nuts and bolts of writing.
Words have power!
Vocabulary plays a crucial role in all kinds of communication–be it  an interview, presentation, speech or email. An advanced English course like this must cover etymology, synonyms, antonyms, collocation, etc. Parts of speech can also help a lot. But remember: a word has no meaning; it acquires meaning because of the context and the co-text. Being able to use the right word at the right time is an enormously beneficial ability. This advanced English course will enable you to do just that.
Grammar is a tool.
Poor grammar can cost you, believe me. Most leaners see grammar as a corrective device. Instead, it should be used as a tool to communicate your message effectively. Grammar is not just to pass examinations or fill in the blanks. It is a tool to create coherent, meaningful, and taut prose. Linking words or cohesive devices, punctuations marks, and structural competence can help you to achieve that. You get a chance to learn all these things in this advanced English course. If you want to avoid common errors in English, here's a quick video. If you use Instagram, you can study some interesting tips here.
Same and shame are not the same.
Pronunciation is a game changer in communication. If you use proper grammar and vocabulary but if people don't understand what you speak, it's useless. It is an undeniable fact that everyone has, to a greater or lesser extent, mother tongue influence, MTI, which sometimes mars the quality of communication. Any advanced pronunciation syllabus will contain sounds, word stress, rhythm and intonation. For some introductory information about the sounds of English, watch this video. It will enormously help Indian learners of English because it gives tips and techniques to produce standard British sounds by comparing them with Indian sounds.
For additional material for practice for any of the above, you can refer to the LEARN section of our website.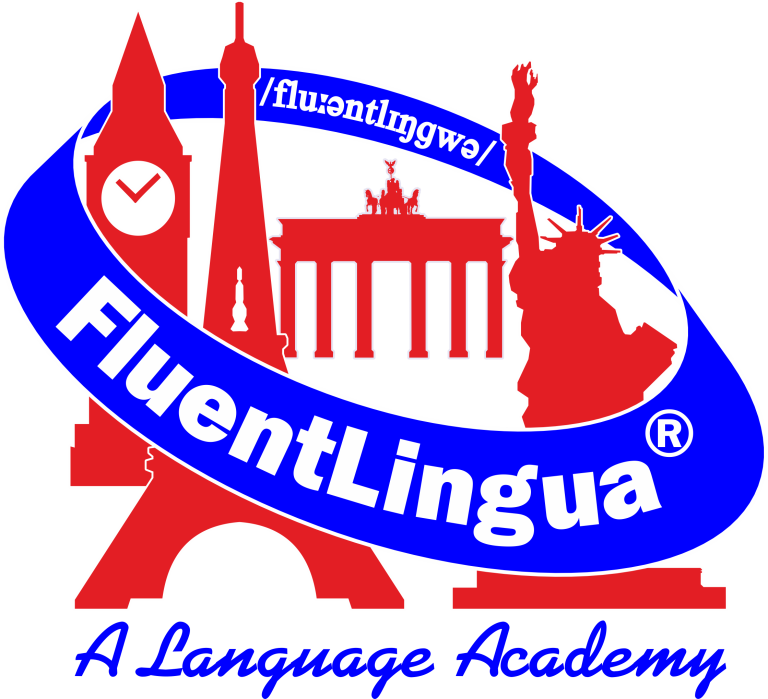 Course Info
Course Level:

Upper-Intermediate

Duration:

50 Hours